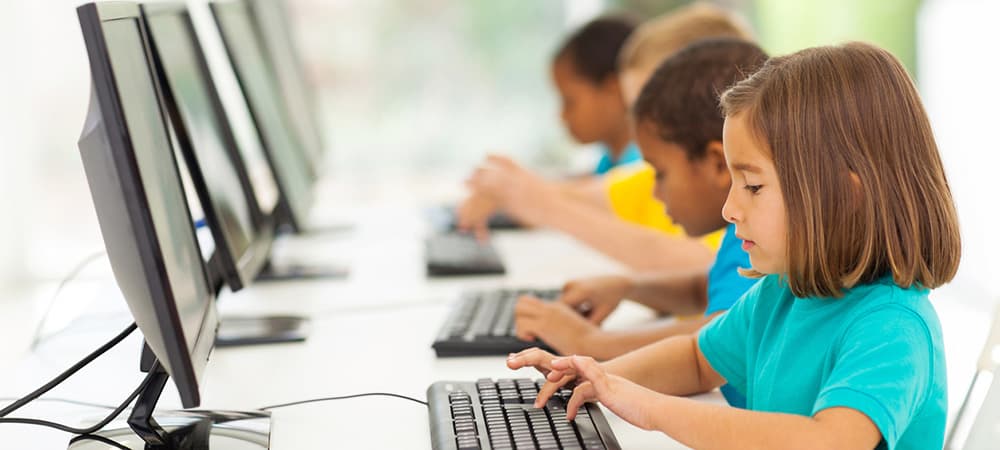 Empowering Education with Affordable Refurbished PCs in India
Providing students with access to computers is essential for their education in today's digital age. However, it can be a challenge for schools to manage the cost of purchasing brand-new devices. In this blog, we'll explain why schools should consider Refurbay for their desktop and laptop needs.
 Refurbay is a trusted provider of refurbished computers and laptops
 in India that can help schools meet their needs. Here's why schools should choose Refurbay:
Affordability: Refurbay offers affordable computers that can save schools money. You can get high-quality devices at a lower cost than new devices.
Wide Selection: Refurbay has a wide selection of refurbished computers to choose from, including desktops and laptops from top brands like Dell, HP, and Lenovo.
Quality Standards: Refurbay follows strict quality standards to ensure that all refurbished devices meet high standards of quality and reliability.
Fast Shipping: Refurbay offers fast shipping so that schools can receive their devices quickly and start using them for educational purposes.
Customization Options for Schools enabling them to choose the specifications that meet their needs. Schools can select the amount of RAM, storage, and processing power required to support their educational programs.
Technical Support and Warranty: Refurbay provides technical support and a 1-year warranty ( with an extended warranty pack ) on all refurbished products, ensuring that schools have access to support and assistance in case of any issues.
Bulk Discounts for Schools: Refurbay offers bulk discounts for schools, providing an even more affordable solution for providing students with access to computers. Bulk purchases can help schools to manage their budgets effectively.
Eco-friendly and Sustainable Solution By choosing Refurbay's refurbished computers, schools are contributing to an environmentally conscious and sustainable solution. Refurbishing and extending the life of devices is a crucial step towards reducing electronic waste and creating a more sustainable future.
Conclusion: Providing students with access to computers is crucial for their education, but it can be expensive for schools to purchase new devices. Refurbay offers high-quality refurbished computers at affordable prices, making it a great choice for schools looking to save money without compromising on quality. With customization options, a 1-year warranty, technical support, and bulk discounts, Refurbay is a reliable and sustainable choice for schools.