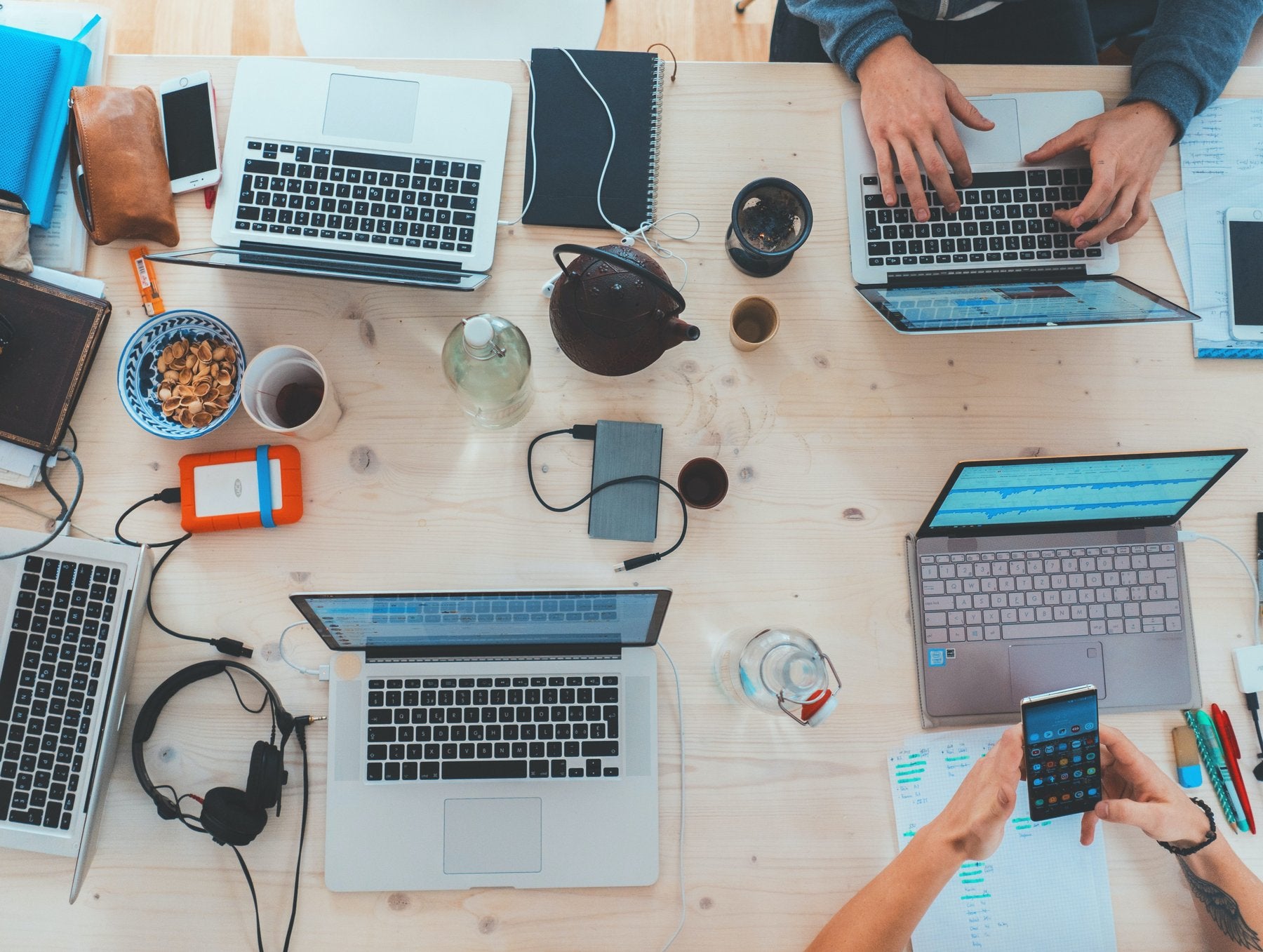 Why Startups Should Choose Refurbay for Affordable Computers
As a startup, you need to be mindful of your expenses to ensure that you have enough capital to grow your business. One way to save money is by choosing affordable computers for your office. In this blog, we'll explain why startups should choose Refurbay for their desktop and laptop needs.
The Benefits of Refurbished Computers
Refurbished computers are pre-owned devices that have been restored to like-new condition. Here are some benefits of choosing refurbished computers:
Affordability: Refurbished computers are much more affordable than brand new devices. This can be a significant cost saving for startups.
Sustainability: Choosing refurbished computers is a more sustainable choice as it reduces electronic waste and the demand for new devices.
High Quality: Refurbished computers are thoroughly tested and refurbished to meet high standards, ensuring that they're reliable and perform well.
Why Startups Should Choose Refurbay
Refurbay is a leading provider of refurbished computers and laptops. Here are some reasons why startups should choose Refurbay:
Easily Affordable: Refurbay offers affordable computers that can save startups a significant amount of money. You can get high-quality devices at a fraction of the cost of new devices.
Wide Selection: Refurbay has a wide selection of refurbished computers to choose from, including desktops and laptops from top brands like Dell, HP, and Lenovo.
Warranty: Refurbay offers up to 1-year warranty ( with an extended warranty package ) on all refurbished products, giving you peace of mind and ensuring that you're covered if anything goes wrong.
Technical Support: Refurbay has a team of technical experts who can provide support and assistance if you have any issues with your devices.
What Makes Refurbay Stand Out
Here are some additional reasons why Refurbay stands out as a great choice for startups:
Quality Standards: Refurbay follows strict quality standards to ensure that all refurbished devices meet high standards of quality and reliability.
Fast Shipping: Refurbay offers fast shipping, so you can get your devices quickly and start using them to grow your business.
Customer Service: Refurbay has a dedicated customer service team that can help you with any questions or issues you may have.
Conclusion: As a startup, choosing affordable computers can be a smart way to save money and invest in the growth of your business. Refurbay offers a wide selection of high-quality refurbished desktops and laptops at affordable prices, making it an excellent choice for startups looking to save money without compromising on quality.