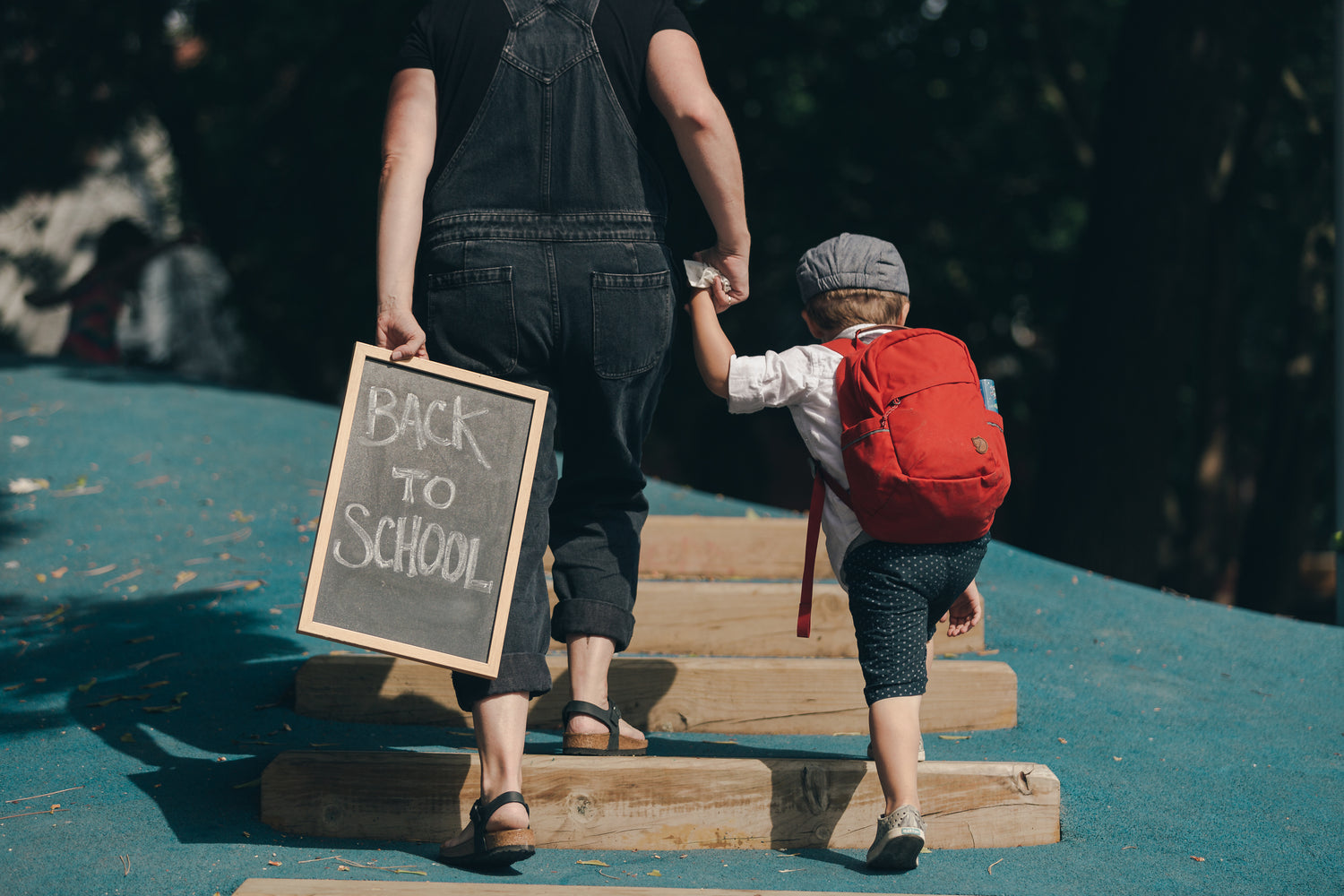 Educational Institutes
Education is the backbone of any society, and it is vital that we invest in the growth and development of our future generations. However, providing quality education requires adequate resources, including access to technology. This can be a challenge for many schools, colleges, and non-profit institutions that work with limited budgets.
That's where Refurbay.com comes in - a company that not only provides affordable refurbished computers but also supports the growth and development of educational institutions.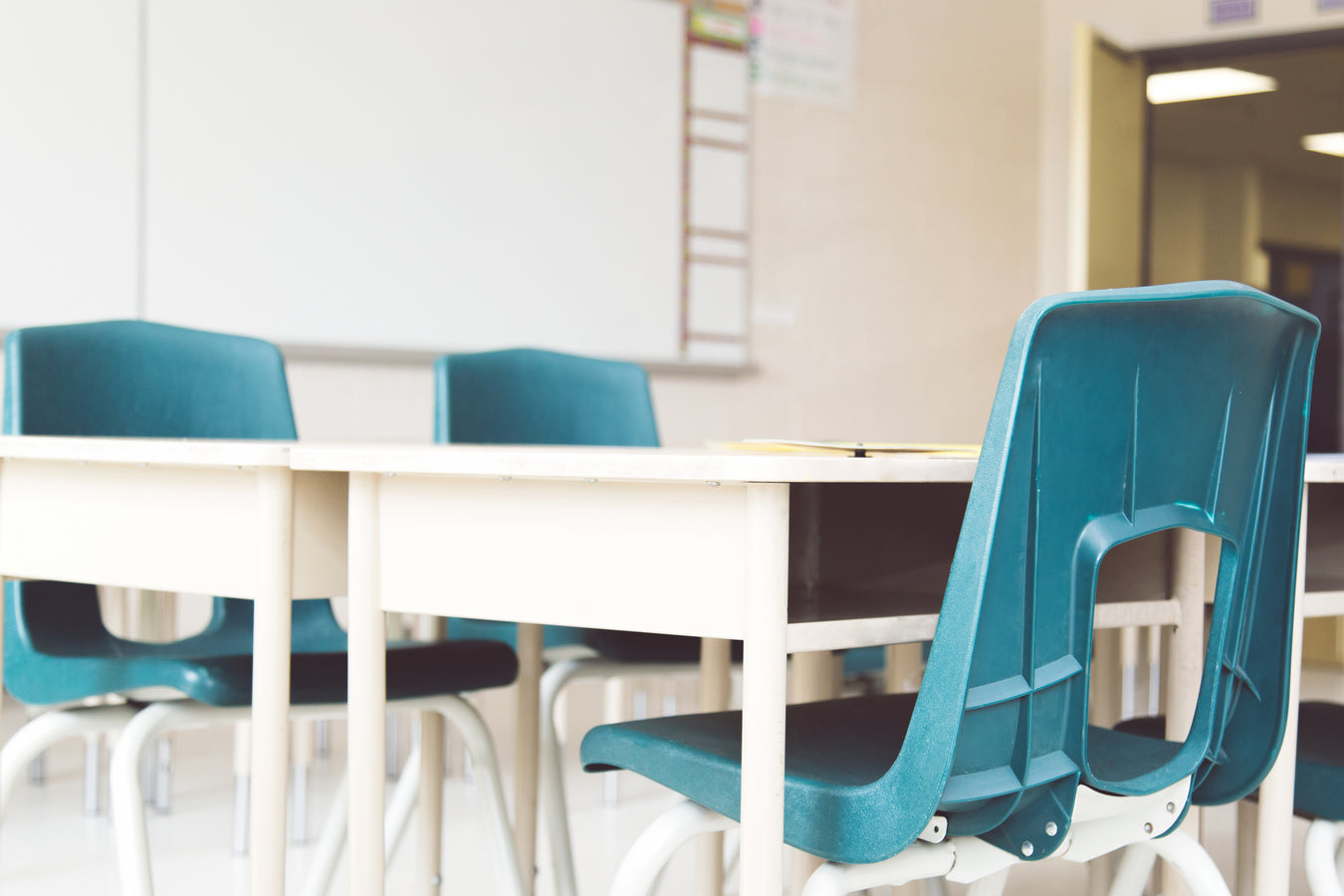 Refurbay.com understands the importance of education and the role it plays in shaping the future of India. That's why they offer special discounts to educational institutions to help them save money on their technology needs. Moreover, Refurbay.com also provides free computers to some educational institutions to enable them to equip their students with the necessary tools to succeed. By partnering with Refurbay.com, educational institutions can access high-quality refurbished computers at affordable prices, and this enables them to allocate their resources towards other areas of their mission. Refurbay.com understands that technology is crucial for educational institutions to operate efficiently and effectively, and they are committed to supporting these organizations in any way they can. If you're a school, college, or a non-profit institution that helps with the growth of kids, Refurbay.com can help you with your mission to empower the poor and help shape the future of India. By providing affordable refurbished computers, Refurbay.com enables educational institutions to bridge the digital divide and equip their students with the necessary tools to succeed in the 21st century.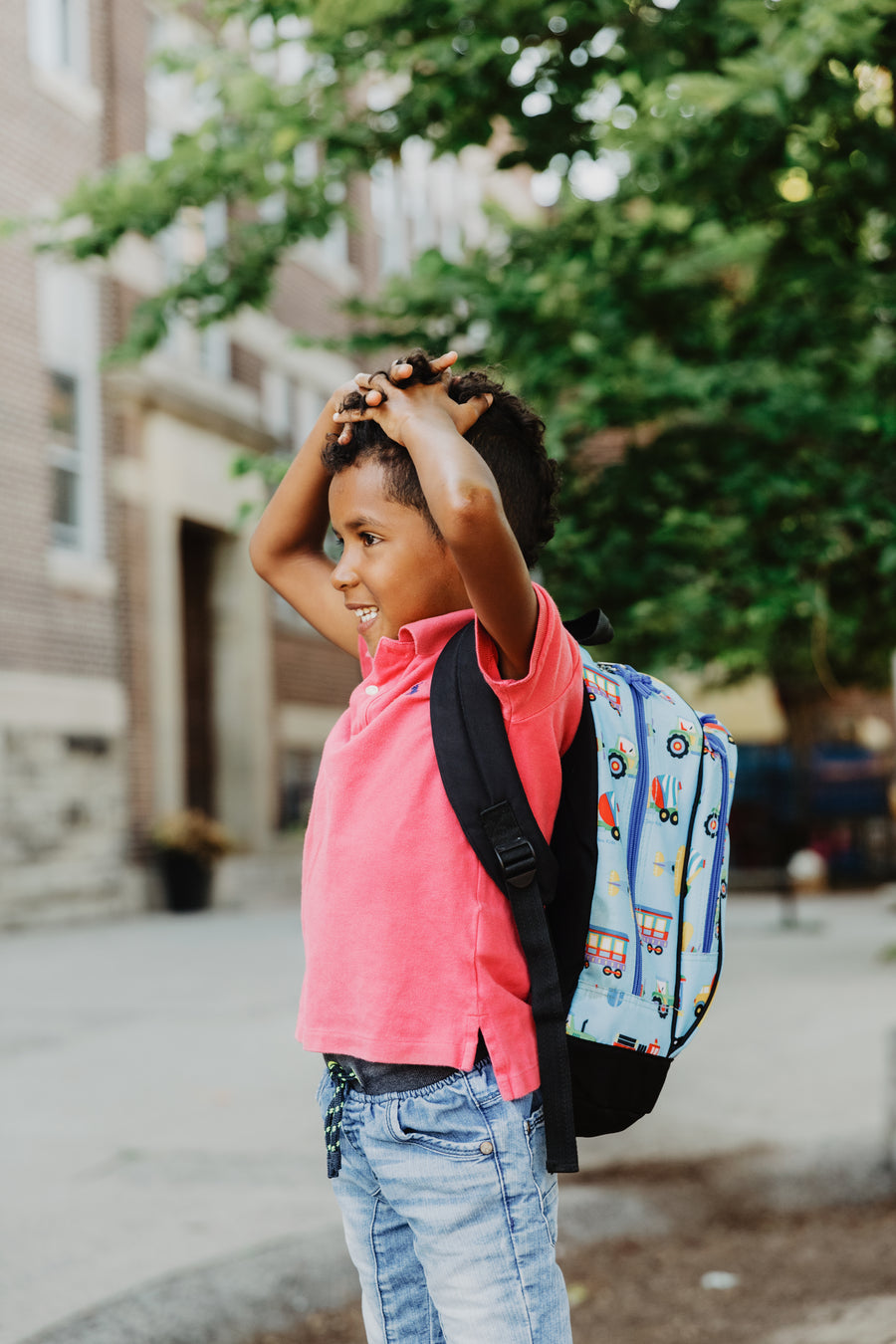 Refurbay.com is not only a great option for businesses looking to purchase affordable refurbished computers but also for educational institutions that need to stretch their budgets. Refurbay.com offers special discounts and free computers to educational institutions, and by choosing Refurbay.com, you can be assured that you are partnering with a company that values social responsibility and making a positive impact in the community. So, if you're an educational institution looking for technology solutions, don't hesitate to contact Refurbay.com. You will not only be getting great deals on refurbished computers but also supporting a company that values education and the future of India.